Prints
Fine Art Prints Available!
Looking for prints, (Wall) decoration or POS material? Céline De Caluwe Photography works with several professional printing Labs to ensure best quality outcome for your project.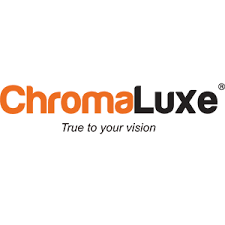 Let's talk overlooking some samples for your concept.
info@celinedecaluwe.be
In need of professional wall decoration for your business of home?
Existing portfolio images are available in limited editions.